2023 Volvo XC90 Redesign, Specs, and Price. The current generation of Volvo's flagship crossover has been around for about seven years, so it's no wonder that the Swedish manufacturer is working on the replacement. Allegedly, the new generation will come in 2023, so we will call it the 2023 Volvo XC90 for now. Judging on all kinds of unofficial reports, there is a lot of new things to come.
From what we can read about the new generation, one of the biggest novelty will be the capability of completely autonomous driving. Of course, we count on a completely new design as well, including a completely new platform and new powertrain options, including an all-electric version.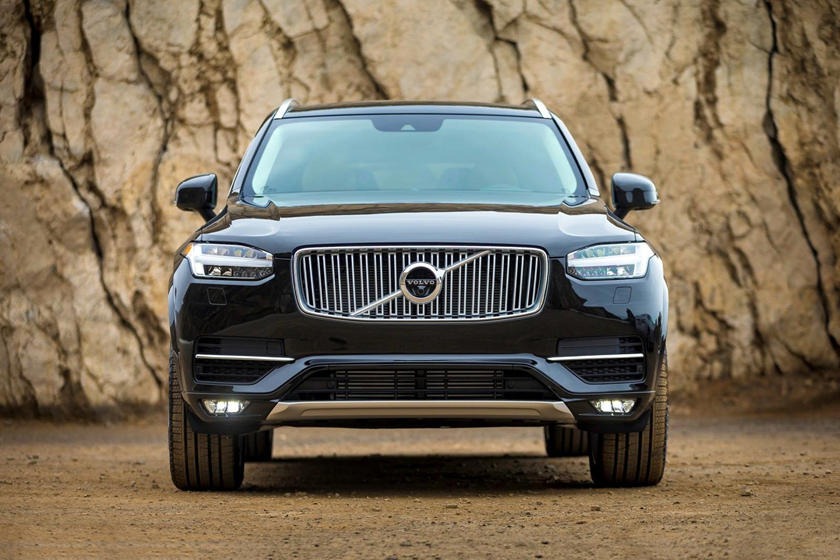 2023 Volvo XC90 Powertrain
It looks like the 2023 Volvo XC90 won't be available with pure gasoline engines anymore. Instead, we will see hybrid and all-electric options in the offer. When it comes to the hybrid version, we count on a typical plug-in setup, designed in a similar manner as the current model. Of course, we count on improvements in all aspects, starting from power, efficiency and all-electric range.
When it comes to the all-electric model, the details are still unavailable, but we have no doubt that the company will offer a setup that is respectable in aspects like performance, range and efficiency.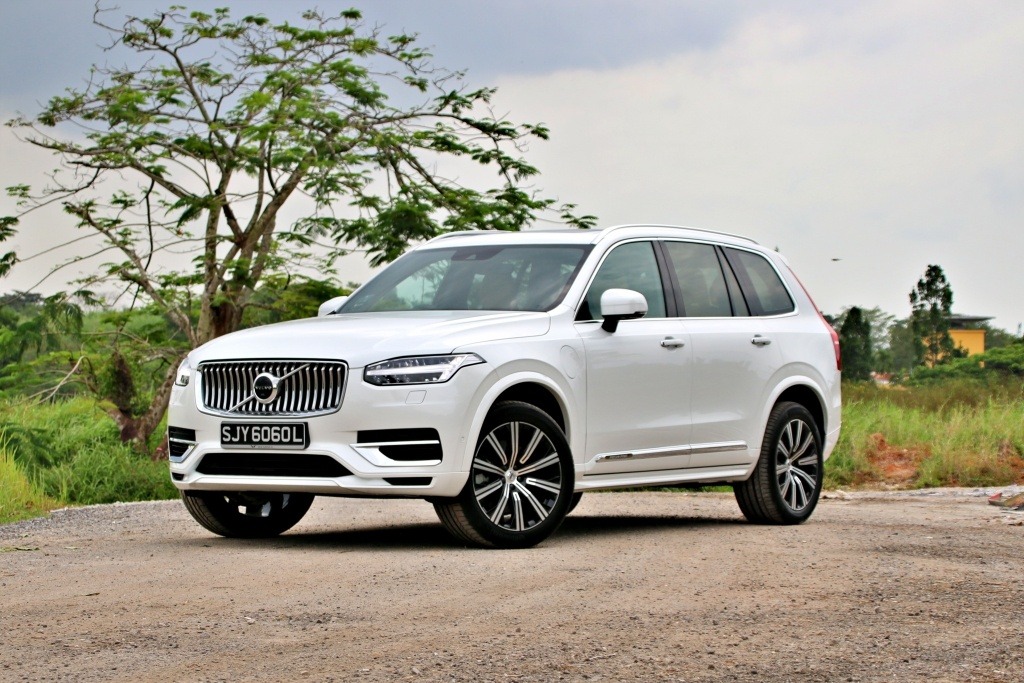 2023 Volvo XC90 Gets Fully Autonomous
As we've just mentioned, one of the biggest novelties for the 2023 Volvo XC90 will be completely autonomous driving. The Swedish manufacturer has already prepared lidar hardware from Luminar, which is a pack of sensors that's pretty much everything one car needs for fully autonomous driving, at least when it comes to hardware.
On the other side, the software part doesn't go that smoothly and the latest reports suggest it won't be ready for the initial launch. It would rather come as a kind of software update, which will be available for download in the future. Simply said, if you buy a 2023 Volvo XC90, you won't be able to use this system but once the software is ready, you will be able to download it and enjoy this kind of transportation.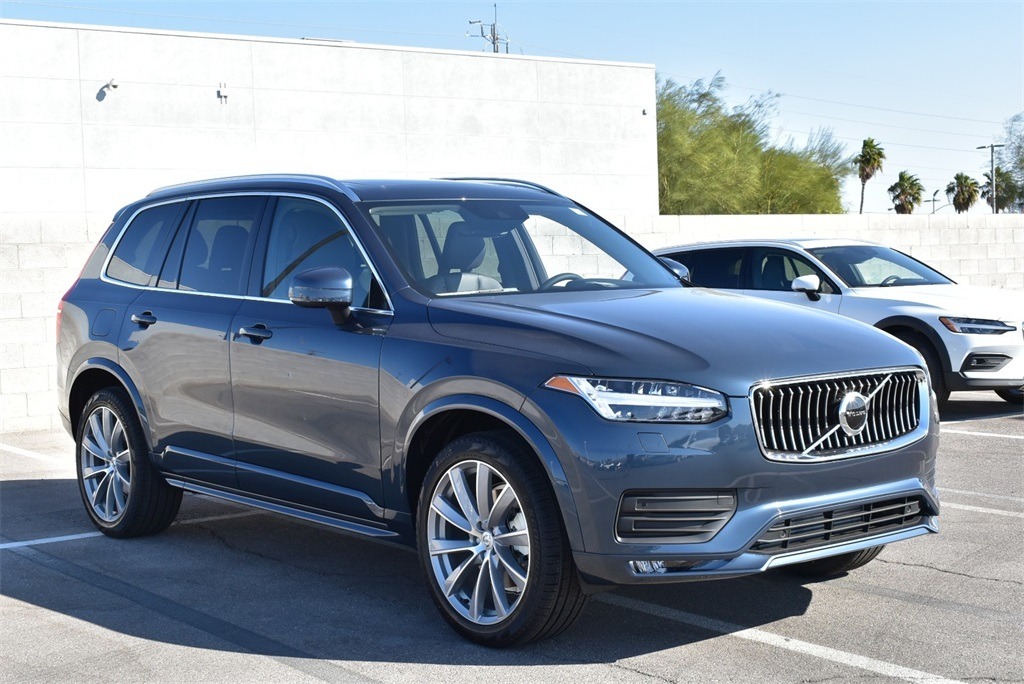 2023 Volvo XC90 Redesign
Of course, the new system of autonomous driving won't be the only big novelty for the 2023 Volvo XC90. We are about to see a complete overhaul, which will bring a completely new design. Of all, the company has prepared a completely new platform, the second generation of Scalable Product Architecture (SPA2). It will bring improvements and new benefits in various aspects, starting from a smoother and more comfortable driving experience, considering that aspect has been a bit of an issue in the current generation.
When it comes to size, we presume that the new model will be bigger, but the actual changes should be marginal, considering that the current model already features respectable dimensions for the class.
In terms of the styling, we count on the evolution of the current design, rather than on some radical changes. The overall shape will certainly remain the same, but the front face will be slightly revised, particularly in terms of headlights and grill, which should bring a more futuristic appearance. Keep in mind that the all-new 2023 Volvo XC90 will be also available in a fully-electric version, which would probably feature some exclusive details.
Interior
On the inside, the current model still looks good, despite the age, Therefore, we expect no radical changes in the 2023 Volvo XC90. It will rather come with smaller revisions, which would include a new aesthetical approach, even finer materials and similar things. Of course, we also count on lots of new tech features, including a new infotainment system and an even a bigger touchscreen. Is it going to be vertically-oriented again, it's hard to tell at this point.
As we already mentioned, changes in size shouldn't be significant. We also count on a pretty similar amount of interior space, with minor enlargement only. The same thing goes for the cargo area.
2023 Volvo XC90 Release Date and Price
We expect to see 2023 Volvo XC90 sometime in 2023. The current model starts around 50.000 dollars but given the fact that the new model will come with electrified powertrain options only, the starting price will probably be higher. The competition remains the same, so some of the key rivals will be models like BMW X5, Audi Q7, Mercedes-Benz GLE, though we should include electric vehicles as well, such as the upcoming Cadillac Lyriq.
Gallery 2023 Volvo XC90 Redesign, Specs, and Price