2022 Dodge Ram 3500: Redesign, Price, and Release Date. The current generation of Ram's heavy-duty series has been around for a few years and since it is still pretty fresh, we would normally expect to see no bigger changes. However, the latest reports suggest a little bit different scenario. It looks like we could see novelties under the hood, in terms of a new transmission. This change refers to the diesel version only, while the gasoline model will continue in the same way. Other than that, we could see novelties in terms of new features, while new color options also sound possible.
On the other side, most of the vehicle will remain untouched. You may count on the same overall layout, which has so many great things to offer. This truck is obviously capable, but it also offers comfort and refinement you won't get from Silverado 3500 or F-350.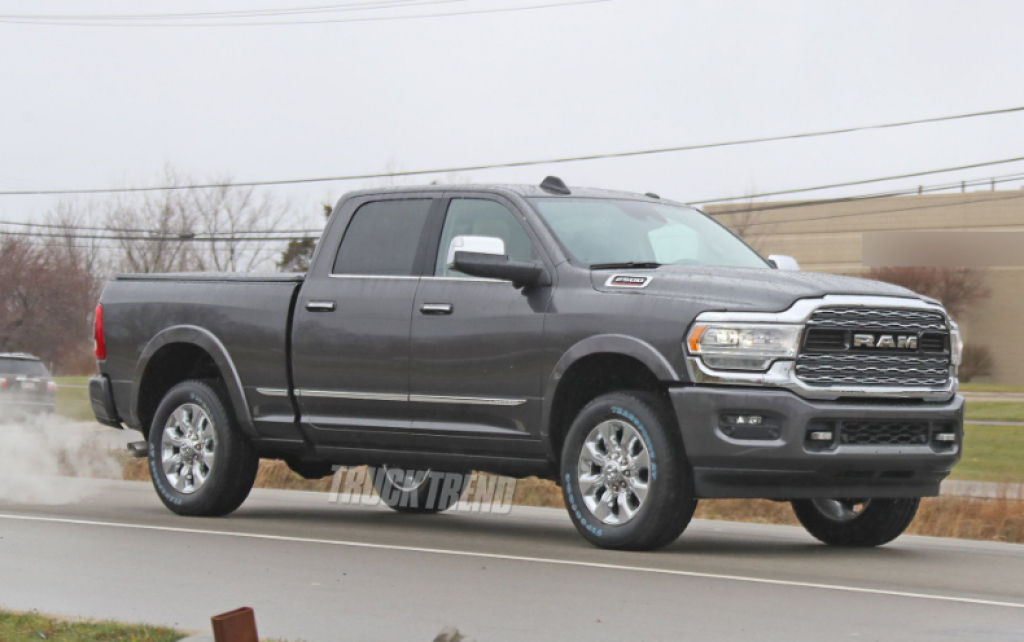 Despite we could see 2022 Dodge Ram 3500 changes, the launch date will probably be scheduled for a typical time of year, sometime in the last quarter of 2021.
2022 Dodge Ram 3500 Engines
As we already mentioned, there is a big chance to see a new transmission in the new model. On the other side, the rest of the things will remain the same. Therefore, standard models will continue with a familiar 6.4-liter V8 HEMI engine, which puts out around 410 horsepower and 430 pound-feet of torque. This engine comes coupled with an 8-speed automatic transmission, which does an excellent job.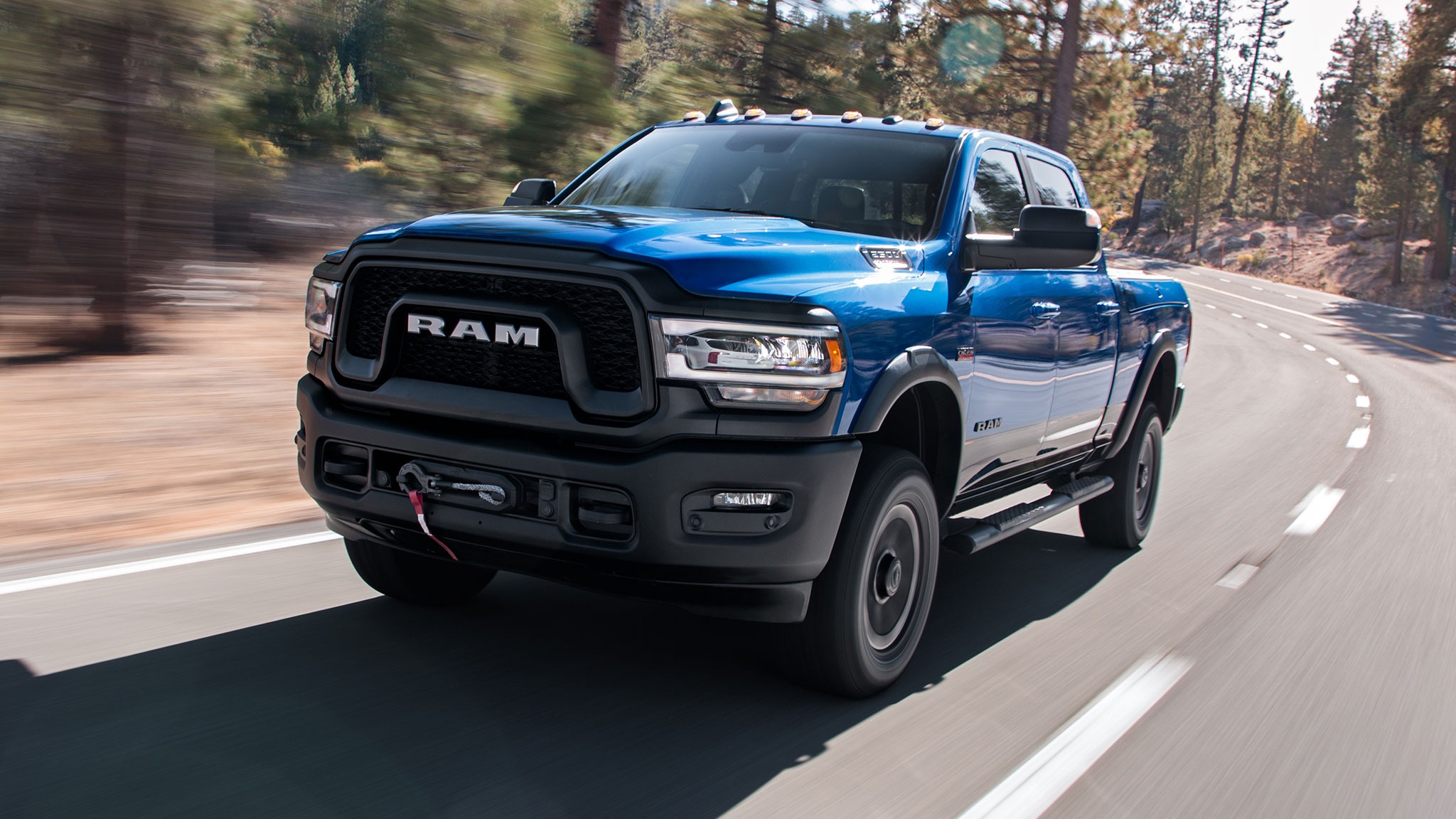 The diesel version uses a 6.7-liter inline-six turbodiesel from Cummins, which in the base version delivers around 370 horsepower and 850 pound-feet of torque. You can also opt for a more powerful version of the engine, which puts out 400 horsepower and class-leading 1.075 pound-feet of torque. With this version, the max towing capacity goes way over 35.000 pounds. As we already mentioned, this engine could get a new 10-speed Allison transmission. The current model uses a 6-speed unit from Aisin.
2022 Dodge Ram 3500 Could Get New Transmission
Without any doubt, the biggest possible novelty for the next year is a new transmission. Of course, this refers to the diesel version only, considering that the gasoline model uses an excellent 8-speed ZF-sourced automatic gearbox, which is probably the best in the class. On the other side, the diesel model relies on a well-known 6-speed unit from Aisin, a durable and sturdy unit that, on the other side, isn't as refined as 10-speed units from rivals.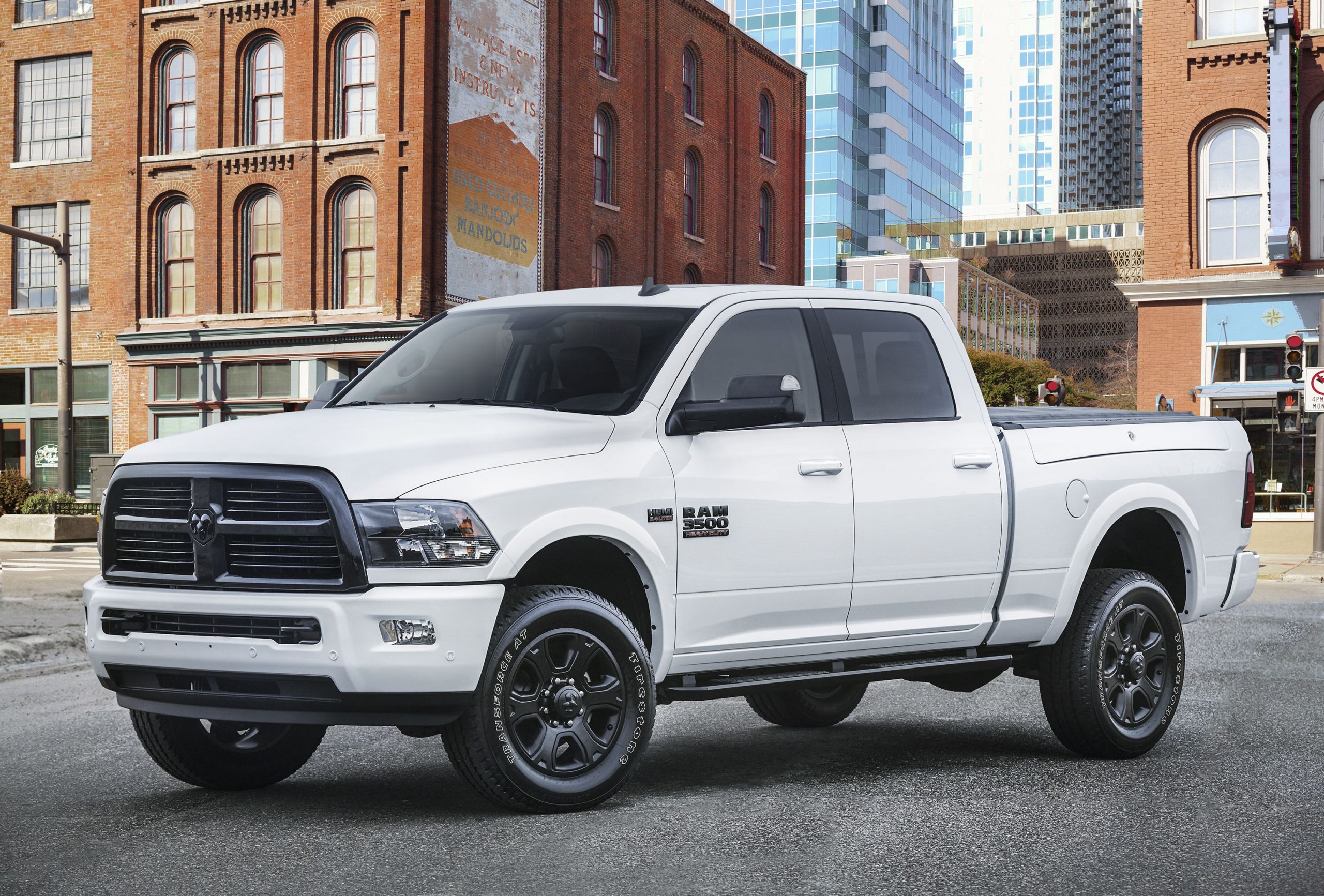 That's why the 2022 Dodge Ram 3500 transmission is the main object of rumors these days. While we are still waiting for the official confirmation, various reports on the internet suggest that the new model will use a 10-speed unit from Allison. This is a relatively new transmission, already used in the current Silverado HD, where it shows pretty impressive results, both in terms of capabilities and efficiency.
2022 Dodge Ram 3500 Design
Other than the new transmission, the 2022 Dodge Ram 3500 update isn't expected to bring any bigger changes. This particularly refers to the overall design, which will certainly remain untouched. We are about to see the same layout, based on the standard 1500 model, which offers a fantastic balance between capabilities and ride quality.
2020 Ram 3500 Mega Cab
The main advantage over rivals lays in the chassis setup, particularly in suspension. This truck is available with self-leveling suspension, which provides ride quality never seen before in a heavy-duty pickup truck. The standard setup also provides pretty good comfort and overall ride quality.
When it comes to styling, we don't expect to see any notable 2022 Dodge Ram 3500 changes. Still, there is always a possibility to see updates like new color options and similar things.
Interior
Interior design is another aspect where this truck beats the competition. Simply, most of the cabin layout comes directly from the half-ton sibling. The overall quality is impressive, whether we talk about materials, aesthetics or fi & finish. Even the most basic version, such as Tradesman, look pretty nice. Things become very luxurious once you step up in models like Longhorn or Limited. Materials are fine, while the amount of tech features is impressive. The latter includes the availability of the huge 12.0-inch touchscreen.
Naturally, the 2022 Dodge Ram 3500 will carry on with familiar body styles in the offer. There are three familiar cab styles, Regular, Crew and Mega Cab. Also, there are two-bed lengths in the offer. You can choose between 6.4 and 8-foot cargo beds.
2022 Dodge Ram 3500 Release Date and Price
Despite the possible transmission change, we don't expect that the 2022 Dodge Ram 3500 will hit the market much earlier than usual. We expect to see it sometime in the last quarter of the year, with the starting price of around 37.500 dollars.
Gallery 2022 Dodge Ram 3500: Redesign, Price, and Release Date