2022 Chevy Trax: Redesign, Specs, and Release Date. Despite the introduction of the all-new TrailBlazer last year, Chevy decided not to discontinue the similarly-sized Trax Simply, this crossover still marks strong sales numbers and remains the second most popular model in the segment, behind Subaru Crosstrek. Buyers like its simplicity and practicality. This model proved itself as a pretty reliable model, so there is no reason why it shouldn't remain in production for a few more years. The 2022 Chevy Trax won't bring any bigger changes, though minor tweaks are expected.
All in all, you may count on a familiar design, which has been around since 2013. We haven't seen significant mechanical changes since then, but a facelift happened four years ago and the model still looks decent enough. Also, we like its relatively long list of available and standard equipment, while the small size makes this SUV perfect for urban conditions, where you need excellent reliability.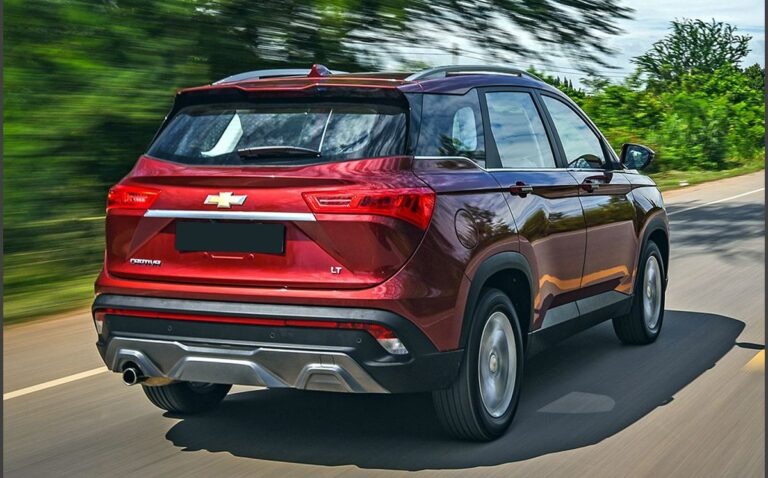 As there are no significant changes to come, we presume that the 2022 Chevy Trax will hit the market sometime in the last quarter of the year.
2022 Chevy Trax Engine
We don't believe that the 2022 Chevy Trax could bring any change under the hood. We count on the same, good-old 1.4-liter inline-four, which puts out around 138 horsepower. That's not much but seems okay for daily commuting. Urban conditions are the natural environment of this SUV. On the other side, overtakes on the open road are a real struggle. The six-speed automatic transmission does a decent job.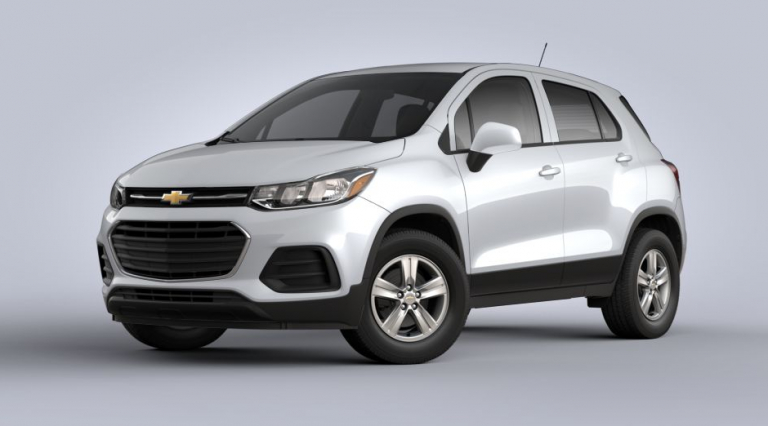 Standard models are good for about 26 mpg in the city and 31 mpg on the highway when it comes to fuel economy. Of course, AWD models are thirstier. They return around 24 mpg in the city and 29 mpg on the highway.
2022 Chevy Trax Design
As we already mentioned, no bigger changes are expected for the 2022 Chey Trax. We are about to see a familiar design, based on a good-old Gamma II platform, which offers decent ride quality for the segment. This crossover is relatively comfortable and maneuverable. With 100.6 inches in wheelbase, it features a typical size for the segment.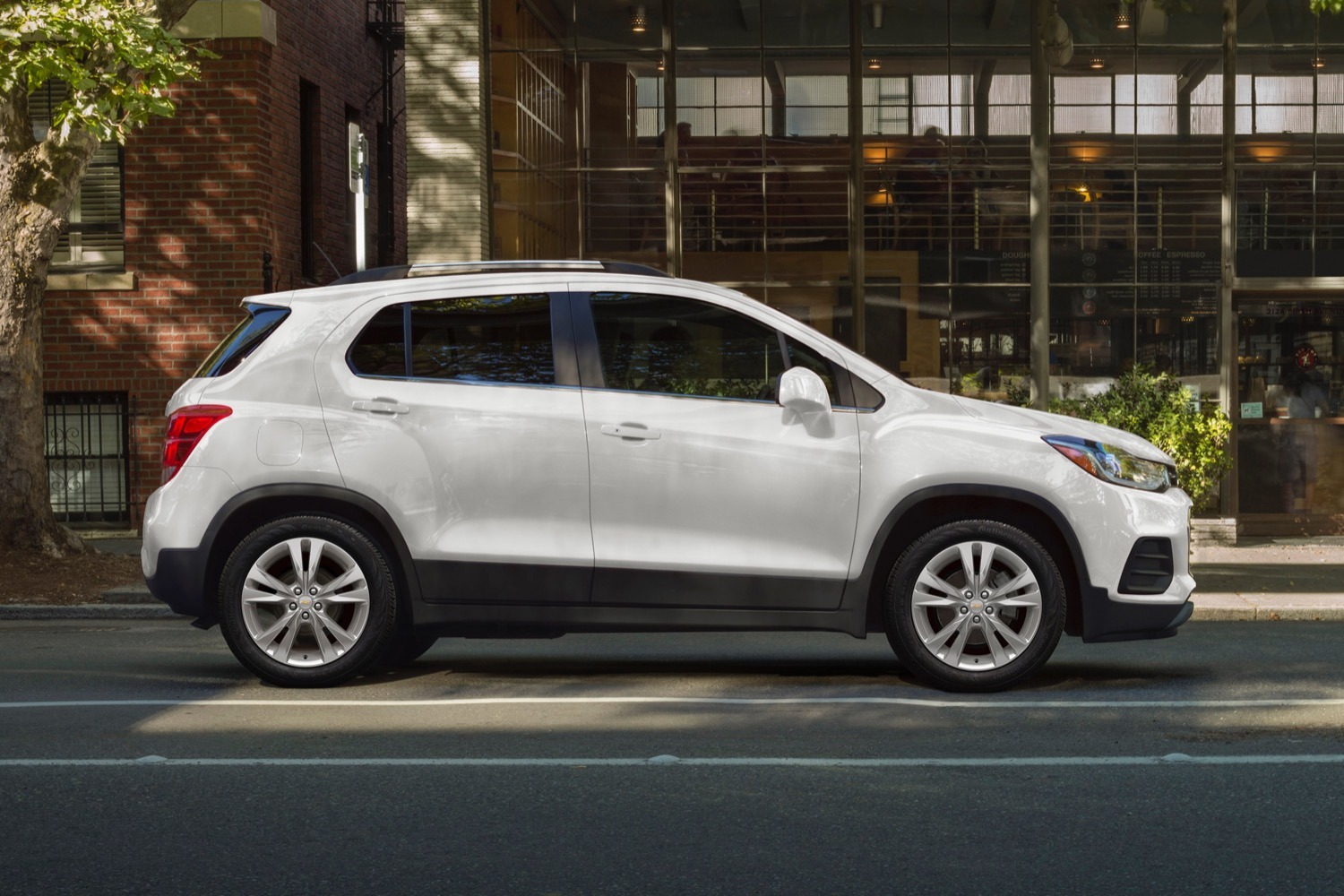 When it comes to styling, we saw a facelift four years ago. For that occasion, we saw a completely new front end, which still looks decent enough, even though it doesn't follow the brand's latest design language. We don't expect further updates, so the 2022 Chey Trax should carry on with the same look. Still, we won't exclude the possibility of seeing new color options in the offer.
Interior
The biggest change for the 2022 Chevy Trax will happen on the inside. No, we won't see a new dashboard or something like that. We will see a new passenger seat installed, which won't be able to fold flat. It is really practical, the management realizes that there is no much need for its installation, considering that most owners don't use this feature at all.
The rest of the cabin will remain the same. You may count on the same dashboard design, which isn't the prettiest one in the class, but definitely offers a decent level of functionality. What's also decent is the amount of space. The first row offers plenty of space and also features nice seats that are comfortable and supportive. The second row isn't that generous but still can accommodate a couple of adults.
When it comes to the cargo area, you may count on about 18.7 cubic feet behind the rear seats and 48.4 cubic feet with the rear seats folded flat. That's pretty much average for the segment.
Features
Novelties are always possible in this aspect. Still, if we consider the last year's discontinuation of the Premier trim level, we are pretty sure that the next year's model will keep things mostly the same. So, base models should come standard with goodies like a 7-inch touchscreen, Android Auto, Apple CarPlay, a Wi-Fi hot spot, satellite radio, Bluetooth, a six-speaker stereo, voice command, two USB ports, remote keyless entry etc. Additionally, you can get cruise control and remote start.
Where this crossover falls short is safety. A rearview camera is the only standard feature but there aren't many options either. You can get just a couple of upgrades, such as blind spot monitoring, rear cross traffic alert, and rear parking sensors.
2022 Chevy Trax Release Date and Price
Since there are no signs to come in the next year, we presume that the 2022 Chey Trax will hit showrooms late in the year, with a starting price of around 21.500 dollars. The segment is crowded and some of the key competitors are models like Subaru Crosstrek, Honda HR-V, Hyundai Kona etc.
Gallery 2022 Chevy Trax: Redesign, Specs, and Release Date