2022 Chevy Colorado ZR2: Release Date, Redesign, and News. The last year's update has brought a lot of interesting novelties to all models in Colorado's lineup. Of course, the biggest one was the new styling, which includes a completely new front end, with a bolder appearance and a more prominent look. This off-road version wasn't an exception. Yes, it's always been known for unique styling details, but now looks even better. This version comes with some pretty serious hardware and we have no doubt that the 2022 Chevy Colorado ZR2 will continue in the same way when it comes to the mechanics.
For the next year, we have no doubt that fundamentals will remain the same. This truck will continue to offer strong off-road capabilities, along with a powerful powertrain and attractive exterior design. The list of standard features is also quite impressive.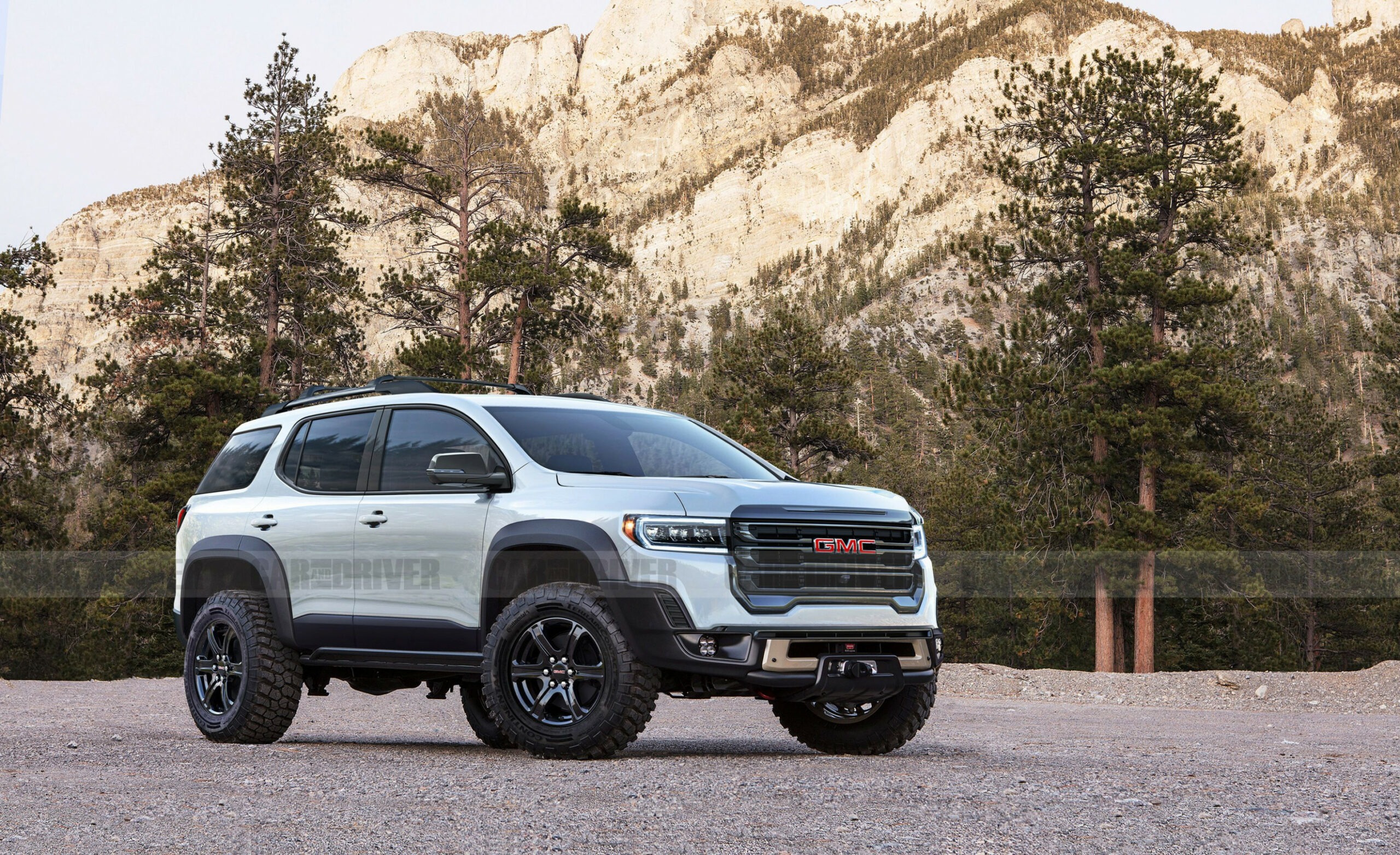 The 2022 Chevy Colorado ZR2 will also continue with some notable drawbacks, such as outdated interior design, unrefined engine, poor fuel economy etc. We expect to see it sometime late in the year.
2022 Chevy Colorado ZR2 Engines
Things are pretty much the same as in the rest of the lineup when it comes to the engine offer. Of course, the base four-cylinder is not available, so you get a 3.6-liter V6 as standard. With 310 horsepower, which unit seems quite capable to move this off-roader with ease. We like its power but we also feel a lack of refinement, especially when compared to Honda's excellent 3.5-liter unit. On the other side, turbo-four units from Gladiator and Ranger tend to offer slightly more low-end torque, which is vastly important for off-roading. The biggest complaint actually goes to fuel economy. With this engine, you will hardly get more than 17 mpg combined, which is more typical for a half-ton pickup than a compact unit like this. The 8-speed transmission does a decent job.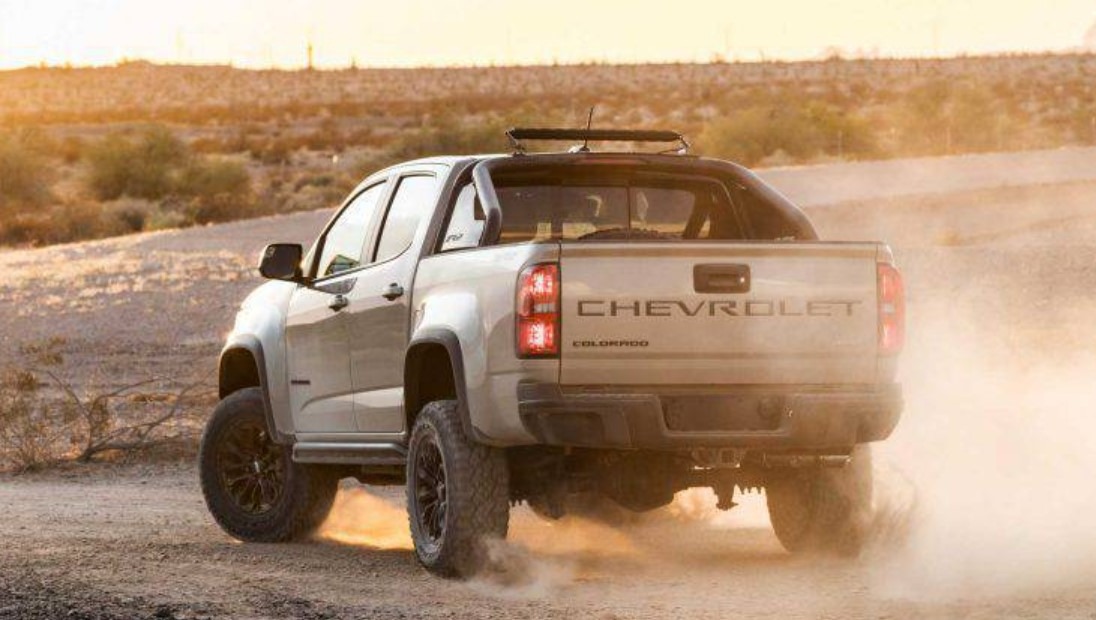 The optional 2.8-liter turbodiesel seems like a good alternative if fuel economy is your concern. With 181 horsepower, it's nowhere as fast as the V6, but its impressive 369 pound-feet of torque ensures a convenient and smooth ride, especially in the low RPM range. Unlike the V6, this one uses a 6-speed automatic gearbox.
ZR2 Bison Package If all this doesn't seem rugged enough for you, you can also opt for an optional package called Bison Compared to standard ZR2 models, it brings a couple of pretty interesting upgrades. You can notice a couple of exclusive styling details but what's under the skin is far more important.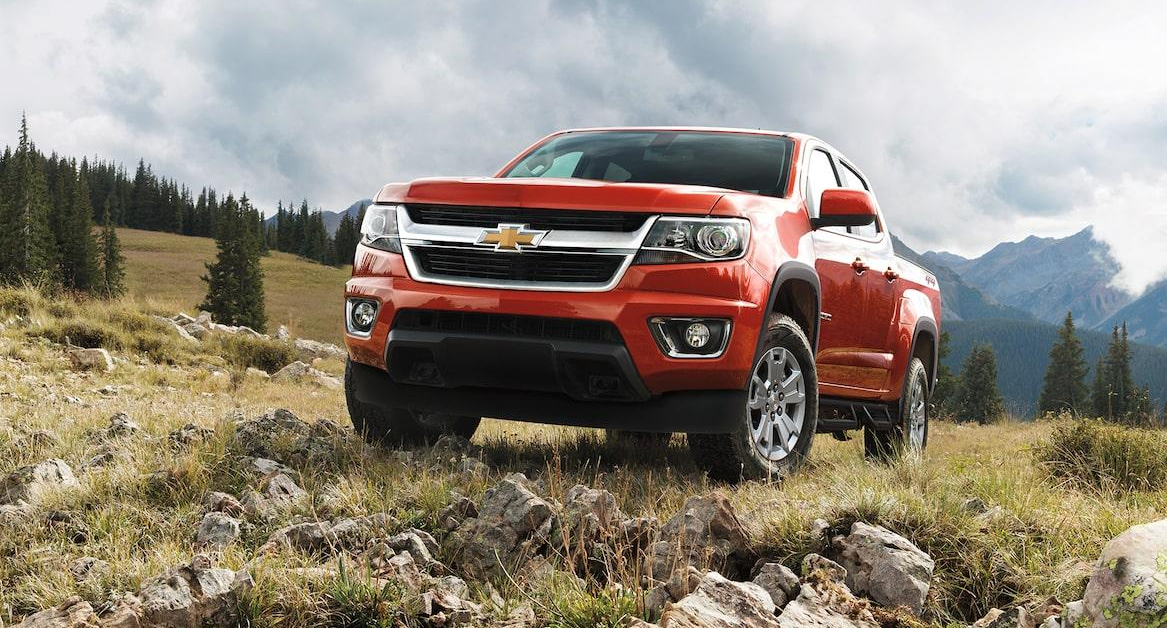 Some of the highlights are goodies like AEV bumpers, wheel moldings, contoured interior floor liners, and 17-inch wheels with 32-inch tires etc. Also, you get a bunch of skid plates, for the front and rear differential, engine oil pan, transfer case, and fuel tank.
2022 Chevy Colorado ZR2 Redesign
As we won't see bigger changes for the next year, you may count on a familiar design. The first thing you can notice on this model is the styling. Compared to standard models, it stands out with a black plastic grille, different bumper designs, tow hooks, unique wheels and tires etc. Also, it comes with a couple of exclusive color options in the offer.
This model comes with some pretty serious off-road hardware. First of all, it is the only model in the range that comes with a four-wheel drive. Also, you may count on a standard two-speed transfer case, as well as on locking rear and front differentials. These essentials, you may also count on an upgraded suspension setup, with Multimatic off-road dumpers. Compared to standard models, the 2022 Chevy Colorado ZR2 will sit 2 inches higher from the ground, while the track is wider by about 3.5 inches. There are goodies like massive off-road tires, a couple of skid plates etc.
Interior
While the exterior design offers a lot of upgrades, practically nothing is happening on the inside. This version comes standard with leather upholstery but the overall layout is pretty much the same as in standard models. Therefore, you may count on a cabin layout that is conservative and that it looks really outdated. Materials are mostly hard plastics, while the dashboard belongs to another era of the automotive industry.
Another problem with this cabin is that it isn't particularly spacious. Most rivals offer more passenger space, especially models like Jeep Gladiator and Honda Ridgeline. When it comes to standard equipment we should mention, things like the aforementioned leather seats, a power-adjustable passenger seat and a trailer brake controller come to our minds.
2022 Chevy Colorado ZR2 Release Date and Price
As there are no significant changes to come, we presume that the 2022 Chevy Colorado ZR2 will hit the market sometime late in the year, with a starting price of around 42.000 dollars. The optional Bison package requires additional 5.750 dollars.
Gallery 2022 Chevy Colorado ZR2: Release Date, Redesign, and News