2022 Buick Encore GX: Colors, Specs, Redesign, and Pics. The original plan of GM management was to offer this small crossover only in China but soon after, they realized the full potential and offered it in North America too. It has been on the market for a couple of years and the latest reports suggest we won't see bigger changes for the next year. The 2022 Buick Encore GX will continue with a familiar layout, though there is always a chance to see smaller updates like new color options and couple more features.
On the other side, the overall design will certainly remain the same. You may count on a crossover that stands out with decent cargo capacity, excellent reliability ratings and a quite attractive exterior design. It isn't without flaws, as it features a couple of areas with cheap materials on the inside, while the powertrain isn't the most refined in the class. In any case, we expect to see it sometime in the last quarter of the year.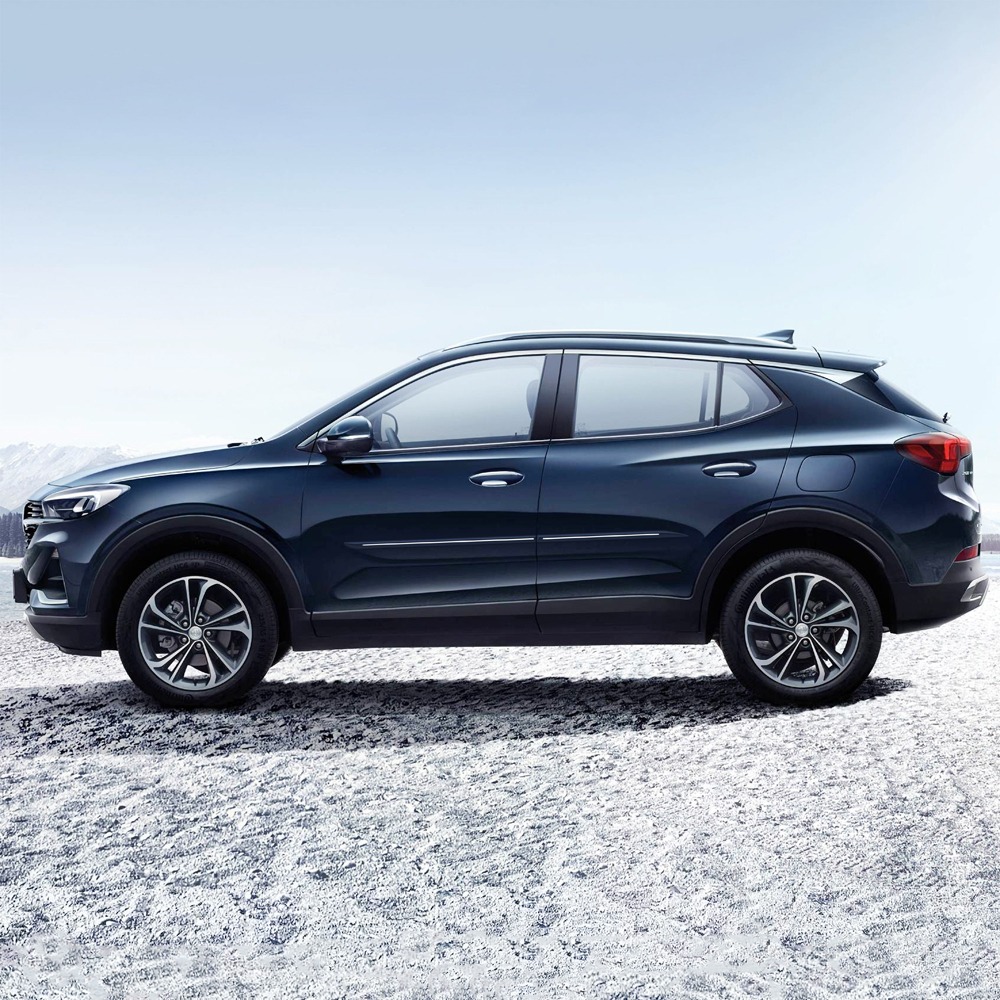 2022 Buick Encore GX Engines
Changes under the hood shouldn't happen either. The 2022 Buick Encore GX will continue with two three-cylinder engines in the offer. The base version will feature a slightly smaller, 1.2-liter engine, which puts out 137 horsepower. If you need something peppier, there is an optional 1.3-liter unit, which features a max output of 155 horsepower.
In both cases, you get a CVT gearbox as standard. The bigger engine is available with all-wheel-drive as well, and it comes in pair with a 9-speed automatic transmission in that case.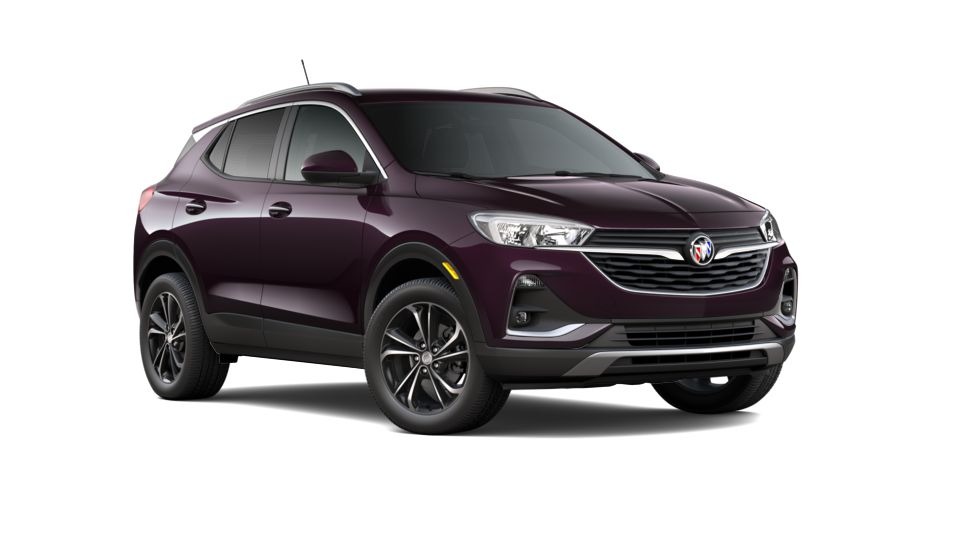 The base engine returns 28 mpg in the city and 31 mpg on the highway when it comes to fuel economy. Interestingly, the optional, more powerful 1.3-liter engine features higher mpg ratings, which go around 30 mpg in the city and 32 on the highway. In both cases, we are talking about good ratings for the class.
2022 Buick Encore GX Redesign
This aspect of the 2022 Buick Encore GX definitely won't change. AS we've just mentioned, there is a chance to see new color options, but the overall layout will certainly remain the same. This is still a quite fresh model on the market, which has been introduced just a couple of years ago. It rides on the company's new VSS platform and shares most of its design characteristics with Chevy Trailblazers.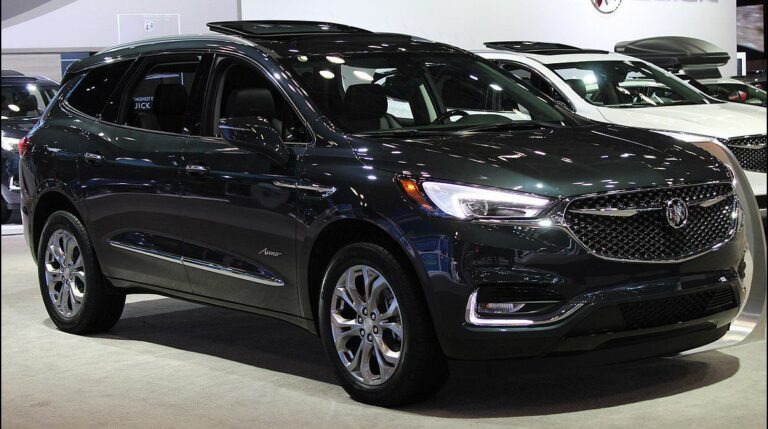 In terms of size, it is good for about 103.9 inches in wheelbase. That's longer compared to most mainstream rivals, but shorter compared to most premium rivals. We can say the wheelbase perfectly describes the model's position on the market, which is somewhere in the middle, between the luxury and economy segment.
Interior
The cabin of 2022 Buick Encore GX will continue in the same way and the proper words to describe it would be: a mixed bag. On one side, we do like the dashboard design, which is fancy and utilized some pretty nice materials. You won't find materials of the same quality in other areas, especially around back seats.
On the other side, the aspect that definitely impresses is the amount of space. Both rows are spacious enough to accommodate adults and we particularly like the amount of legroom in the second one. We like the fact that visibility is good in all directions. When it comes to the cargo area, things are also very impressive. You may count on about 23.5 cubic feet behind the second row and more than 50 cubic feet of the total cargo volume. That's way above average numbers for the class.
Features
Additions in terms of new standard features are typical for yearly updates, so the 2022 Buick Encore GX might come with a few of them as well. We have no doubt that most of the things will remain the same. The current model comes standard with tech goodies like an 8-inch touch screen, wireless Android Auto and Apple CarPlay, a six-speaker stereo, satellite radio, a Wi-Fi hot spot, four USB ports, and Bluetooth, as well as with automatic climate control, push-button start and keyless entry. Additionally, you can get navigation, wireless charging, HD Radio, premium audio system, dual-zone climate control, moonroof etc.
The same thing goes for safety features, as the current model already comes with a long list of standard features. Some of the highlights are a rearview camera, forward collision warning, automatic emergency braking, pedestrian detection, lane keep assist, lane departure warning, and the following distance indicator. Optionally, you can get blind spot monitoring, rear cross traffic alert, lane change alert, parallel park assist, rear and front parking sensors, a surround-view parking camera system, adaptive cruise control, and a head-up display.
2022 Buick Encore GX Release Date and Price
We expect to see 2022 Buick Encore GX sometime in the last quarter of the year, with the starting price around 25.000 dollars. Some of the key rivals are models like Mazda CX-30, Mini Cooper Countryman, Toyota C-HR etc.
Gallery 2022 Buick Encore GX: Colors, Specs, Redesign, and Pics