2022 Audi Q3 Redesign, Release Date, PHEV, Specs. Audi's smallest crossover in the lineup has been redesigned a few years ago. If we consider that this overhaul was quite revolutionary by Audi's standards, it's pretty much for sure that we won't be seeing bigger updates in the next few years. We are pretty sure that the 2022 Audi Q3 will be a typical carryover model. Minor updates in terms of new colors or standard equipment are always possible, but the overall layout will certainly remain the same.
You may count on a subcompact crossover that has a lot of great things to offer. It may not have the most refined powertrain, but we really like its ride quality, which is on a sweet spot between being comfortable and engaging. The interior quality is excellent, while the list of standard and available equipment is pretty long.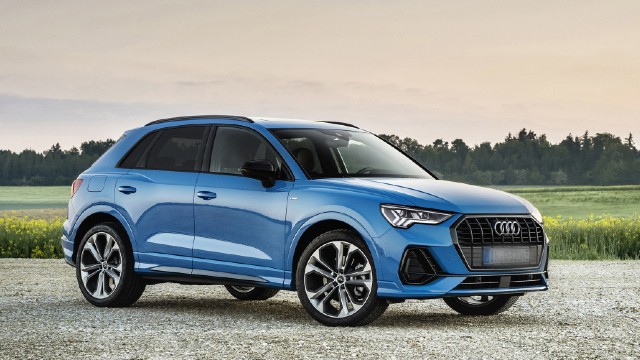 Considering that there are no particular changes to come, we are pretty sure that the 2022 Audi Q3 will hit the market sometime late in the year.
2022 Audi Q3 Engine
Things under the hood will certainly remain the same. You may count on a familiar 2.0-liter turbo-four, which comes coupled with an 8-speed automatic transmission and puts out around 228 horsepower and 258 pound-feet of torque. This isn't the most refined powertrain in the class, but it gets the job done. Driving dynamics are actually pretty decent.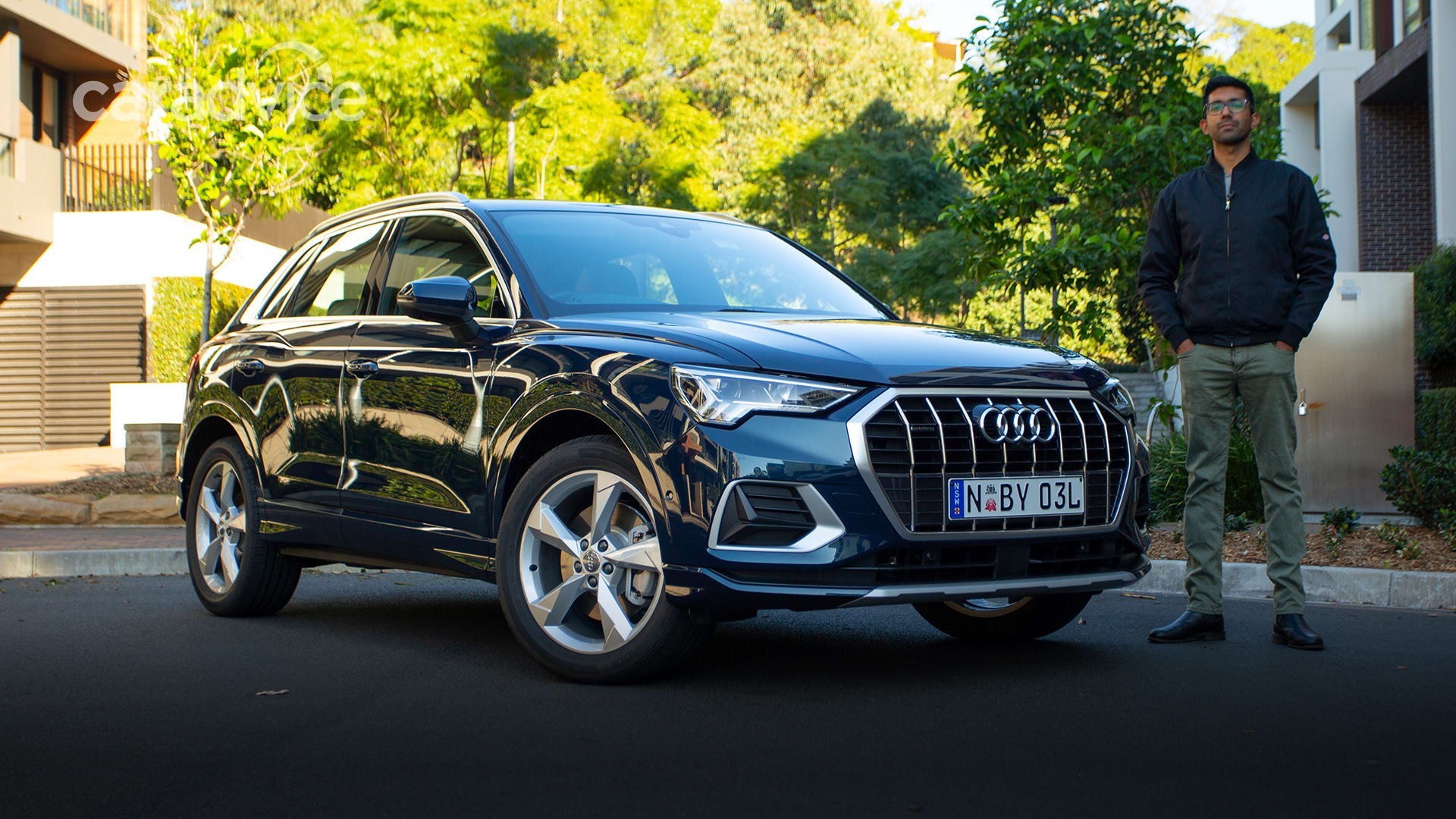 Getting the job done with this engine would cost you more compared that it would with rivals. The engine returns around 22 mpg in the city and 30 mpg on the highway, which is below average for the segment.
2022 Audi Q3 Design
Design-wise, changes definitely won't happen. This generation debuted a few years ago and the redesign has brought a lot of new things, particularly in terms of styling. The current generation looks way better than its predecessor and follows the brand's latest design language. So, the best we could see for the next year are new colors. Anything more than that would be a real surprise.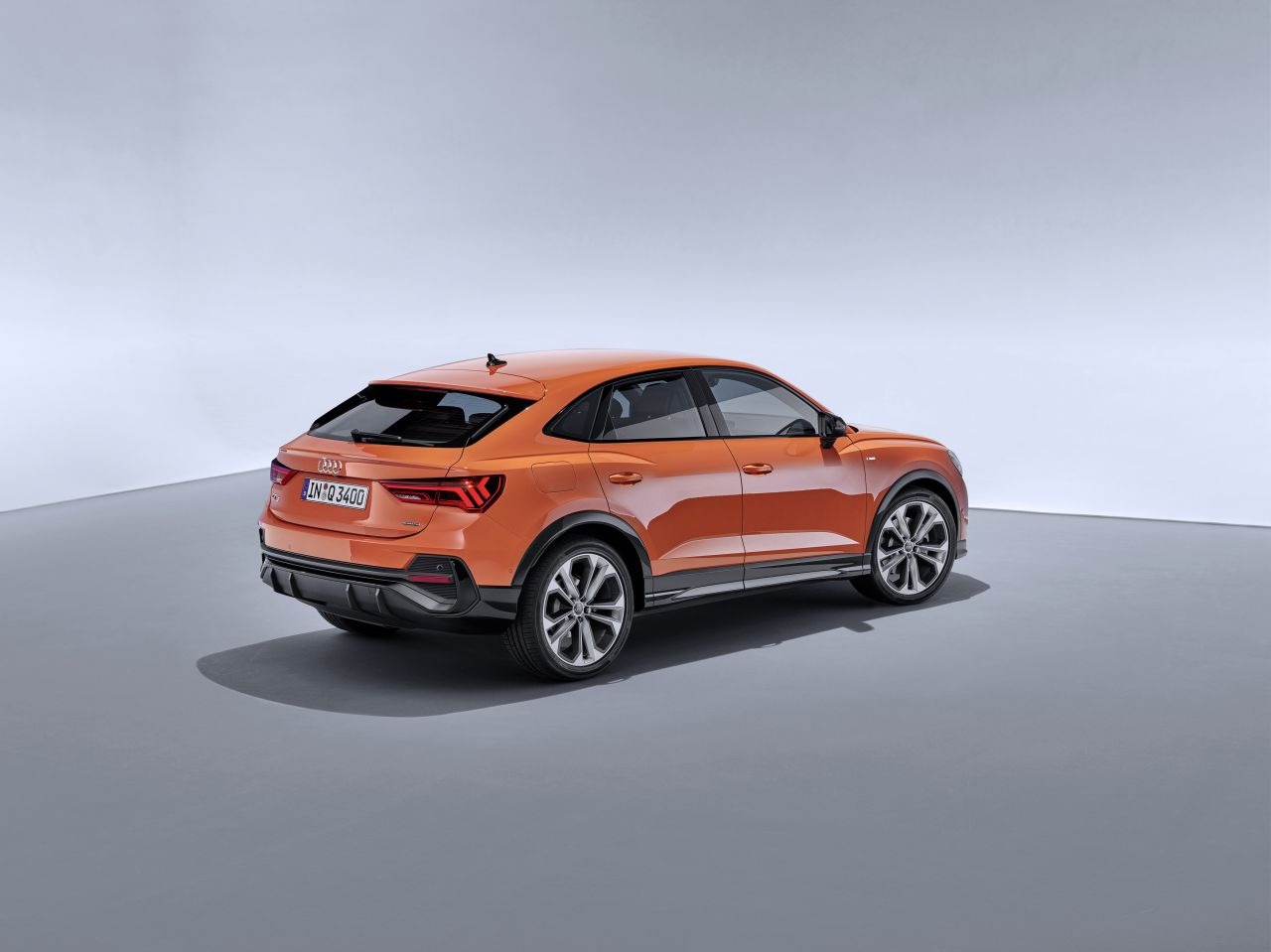 In terms of mechanics, you may count on a familiar MQB platform, reserved for small vehicles in the VW Group. Despite the transversally mounted engine and lack of a genuine Quattro system, this crossover still provides that premium feel during the drive. We like how handling and suspension are balanced so well. The Q3 is definitely a sweet spot for all those who prefer comfort but still don't want to sacrifice the driving experience completely.
Interior
Once again, we don't expect to see bigger changes. The 2022 Audi Q3 interior will continue in the same way and that's not a bad thing at all. We are talking about a model that features one of the nicest cabins in the class. First of all, the build quality and materials are excellent. Also, the Q3 practices that Audi's aesthetical approach, which combines conservative shapes with lots of tech features. Such a combination leaves a great impression on most drivers.
Besides the excellent build quality, this crossover also offers a pretty spacious cabin. Even though we are talking about a subcompact segment, both rows accommodate adults pretty comfortably. The fronts seats are particularly good, both in terms of space and comfort. Still, we would like a little bit more side support.
On the other side, the cargo area isn't that impressive. You may count on about 23.7 cubic feet of space behind the rear seats, which is okay for the segment. On the other side, the overall volume of 48 cubic feet is way below average. Rivals like BMW X1 are notably better in this aspect.
Features
Novelties for the next year are possible, but we are pretty sure that most of the things are about to remain the same. For reference, the current model comes standard with goodies like dual-zone climate control, panoramic sunroof, an 8.8-inch touch screen, Bluetooth, four USB ports, HD Radio, a 10-speaker stereo, Android Auto, and wireless Apple CarPlay. If you're willing to pay extra, you can also get a bigger 10.1-inch touch screen, as well as navigation, satellite radio, a 15-speaker Bang & Olufsen audio system, wireless device charging, and a 12.3-inch digital display.
When it comes to safety, the current model comes standard with a rearview camera, Audi Pre Sense Basic, Audi Pre Sense Front, which includes forward collision warning with pedestrian detection and automatic emergency braking and lane departure warning. Additionally, you can get traffic sign recognition, blind spot monitoring, rear cross traffic alert, a surround-view parking camera system, front and rear parking sensors, adaptive cruise control, and a park assist system.
2022 Audi Q3 Release Date and Price
The lack of notable updates means that we may expect to see the 2022 Audi Q3 sometime late in the year. We expect pretty much the same price tag as well. The current model starts at around 34.000 dollars.
Gallery 2022 Audi Q3 Redesign, Release Date, PHEV, Specs